All CEL activities are currently cancelled due to Corona Virus Prevention Measures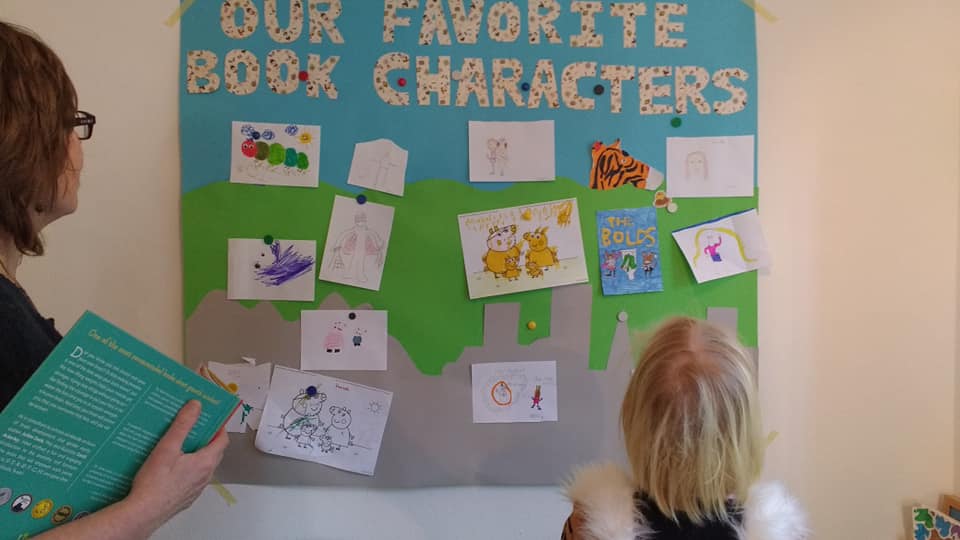 CEL offers lots of English-language activities for children to use and practice their English. 
All activities are led by native English speakers and presented at native speaker level. They require children to be comfortable in an English language environment and able understand English.
Activities that take place during Library opening hours are free for members. Activities that take place outside opening hours may incur additional charges.