Unwind after a long week with an evening of wine and cheese at the library! Join your fellow CEL members for a collaborative game of "Famous Couples Throughout History". It's a fun way to get to know some library patrons you don't see during our regular opening hours. And why not bring along a friend and introduce them to our all-volunteer library?
All you need to participate is yourself and a smile. We'll also contact you directly about one consumable item to take (such as wine, cheese or water).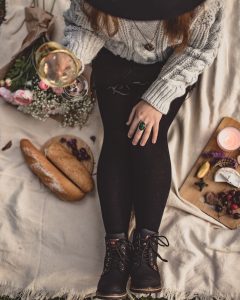 This event is complimentary for CEL members. Non-member guests are asked to make a €2 donation to the library.
When: Friday, January 31, 7:30-10:30pm
Where: Traubergstrasse 30
RSVP: January 15 – please email cheeseandwine@celstuttgart.de and tell us how many are in your party.
Hope to see you there!
Photo by Alexandra K on Unsplash