Dear CEL members and volunteers,
Our 5th Annual Children's Book Drive starts this week and runs until Saturday December 2nd. 📚🎄📚🎄
We are collecting new and gently used German language children's books to benefit local children's homes and family support centers. There will be a collection box set up by the front desk.
In the past 4 years, we have donated approximately 2,370 books to 10 different organizations.
Please help us make this year a success by spreading the word and sharing this flyer with your friends and family. This is a great opportunity to send some love and holiday cheer to children in our community. ❤️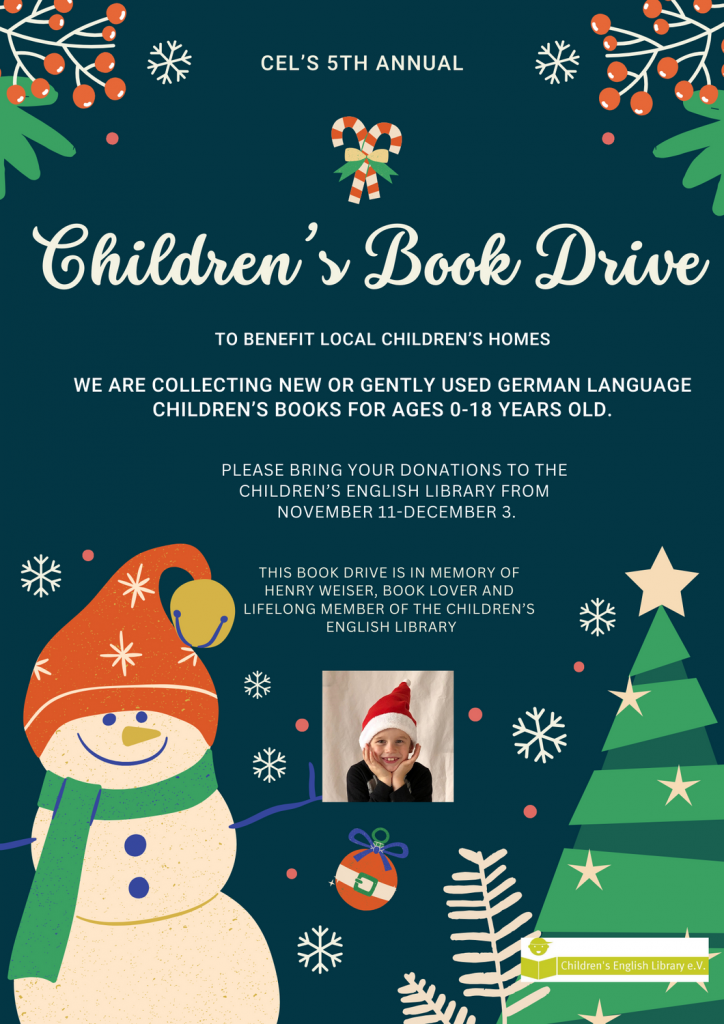 ---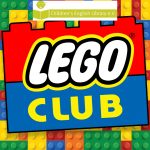 Don't miss this month's challenge at Lego Club! Ages 6-12.
No sign up required. This Saturday at 1:30pm. See you there