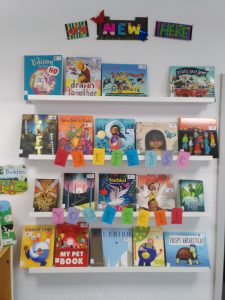 Our new books have arrived and are waiting for you to check them out.
Don't forget to keep filling out your Summer Reading Challenge log sheets and get read to bring them back to the library to collect your prize from 15th September.
Normal opening hours resume on Friday 15th September and Saturday 16th September.