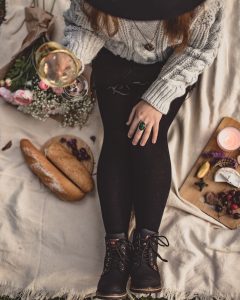 Join your fellow CEL members for an evening of wine, cheese and fun party games! It's a wonderful way to ward off the post-holiday blahs and get to know some library patrons you don't bump into during our regular opening hours.
Thinking about introducing someone to the library? Bring them along!
Please bring plenty of good cheer along with one food item. More details on which item we'll ask you to bring (such as wine, cheese or water) will be shared with you directly in mid-January.
This event is complimentary for CEL members. Non-member guests are asked to make a €2 donation to the library.
RSVP (including how many are in your party) by Sunday, January 12 by emailing cheeseandwine@celstuttgart.de.
Photo by Alexandra K on Unsplash